Frank Ocean Hits The SNL Stage
(Photo Via: Instagram)
If you're boycotting the loss of Andy Samberg and Kristen Wiig on SNL, there's still one reason to tune in to the show's premiere: Odd Future's R&B crooner Frank Ocean is set to take the stage! On Saturday, John Mayer will also join Ocean for the track "White" or for a souped-up version of "Pyramids." Dying.
 The Heathers Get The Bravo Treatment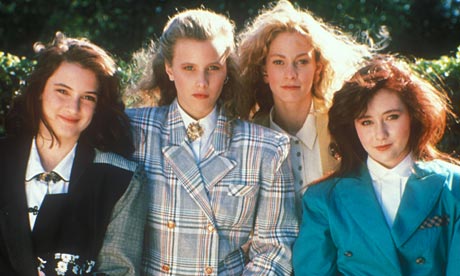 (Photo Via: Guardian)
And no, we don't mean a retro-reality show based on the 80′s comedy. The Hollywood Reporter dished that Bravo's version of Heathers will pick up twenty years later! So. Exciting.
Urban Noize Does Lana EP + Releases 'Hello' Featuring Jay-Z
(Photo Via: Hypetrack)
Thanks to Miami-based duo Urban Noize, we've got our hands on a nice mash-up of Lana Del Rey's "Serial Killer" and Jay-Z's "Say Hello" off the American Gangster album. Though we kinda wish we heard more of Lana, the production is killer. Listen in!
HYPETRAK Premiere: Lana Del Rey featuring Jay-Z – Hello (Urban Noize Remix) by HYPETRAK
Best Make Over For An Already Gorgeous Star: Jennifer Lawrence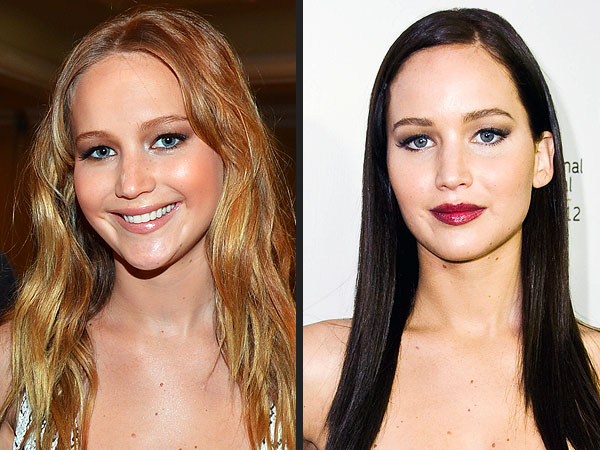 (Photo Via: Alberto E. Rodriguez/WireImage; Christian Lapid/Startraks)
Goodbye Katniss braids, hellooo dark and gorgeous locks! Jennifer Lawrence debuted a new hot look at the Toronto International Film Festival this week and we're still drooling! #NewHairShadeForFall?
Vogue's Met Gala Goes Punk Rock
(via: Tumblr)
Next spring, Rooney Mara is set to co-host the Costume Institute's Met Gala, "PUNK: The Chaos to Couture"! Highlighting the origins of punk fashion from the 1970s until now, the exhibit will include Azzedine Alaia, Ann Demeulemeester, Dolce & Gabbana, Marc Jacobs, Rei Kawakubo, Alexander McQueen, Alexander Wang and Rodarte's pieces. So does that mean Anna Wintour will be wearing Doc Martens?
Everpurse Answers Every Girl + Clutch Toting Guys Dream 
(Photo Via Everpurse/Kickstarter)
 Everpurse company is answering your tech-dreams with its newest creation: A chic mini clutch (available in fall shades) that charges your phone while you style and profile. It'll cost you a cool $99, but knowing that your phone will always be charged? That's just pricless. Can we get an AMEN?!